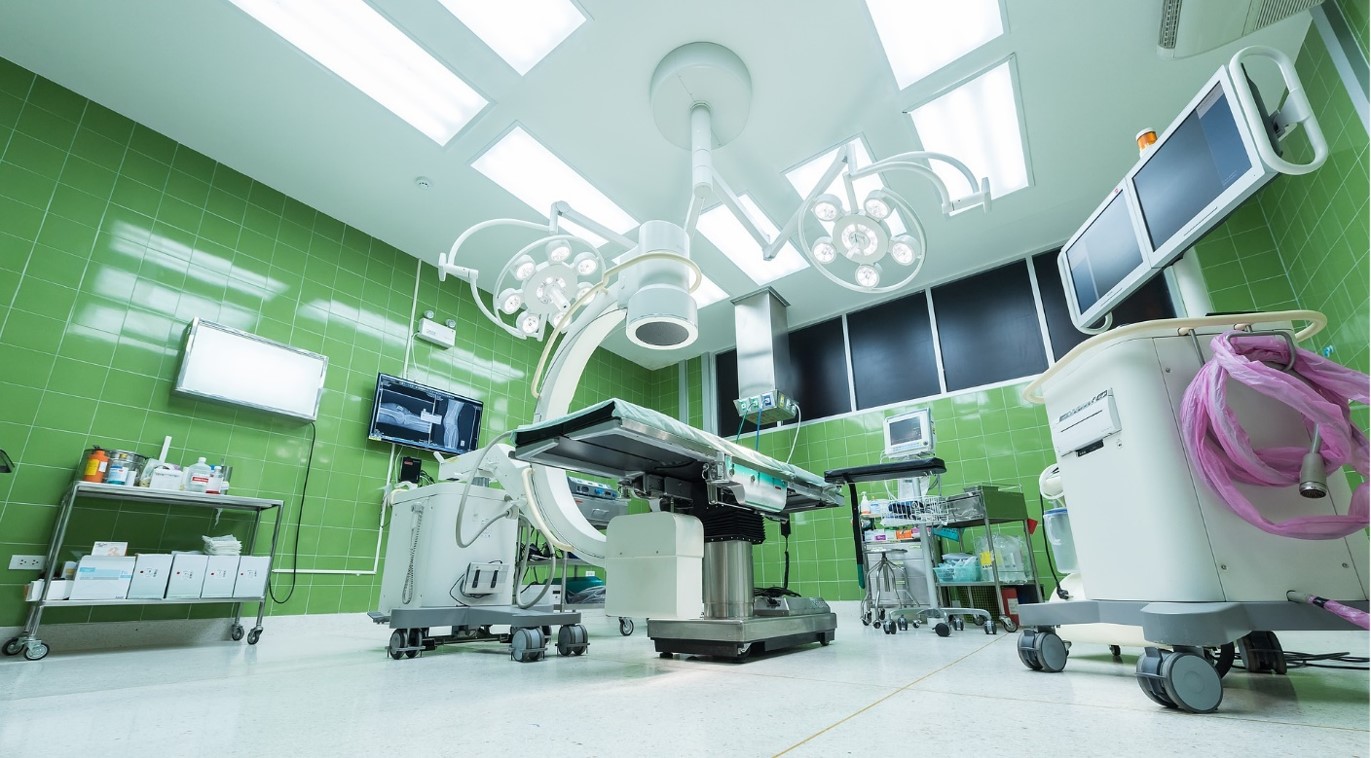 Over the years as the cloud has developed, a stigma of the storage platform being unsecure had started to shape. But the reality is that cloud platforms can actually be more secure than managing your data in house. The healthcare industry certainly didn't pave the way for businesses moving to the cloud, however it is catching up quickly. The number of healthcare organizations utilizing the cloud is growing rapidly.

Organizations that were still using paper-based systems for their patient records were hesitant to make the transition to the cloud because of strict and often confusing HIPAA regulations. Fortunately, the Department of Health & Human Services provided guidance on addressing personal health information (PHI) issues and Business Associate (BA) relationships.

Nowadays, many CIOs consider security not a risk in moving to the cloud, but a benefit. A survey performed by HIMSS Analytics found that disaster preparedness is among one of the leading reasons why healthcare CIOs are making the transition to the cloud.

So what does it take to keep a healthcare organization secure in the cloud? Gartner suggests that providers find vendors willing to sign business associate agreements (BAA) and who adhere to the HIPAA Security Rule and the OCR HIPAA Audit Protocol. A service provider should also follow standards such as SSAE 16 Type II and healthcare specific security frameworks such as HITRUST.

A cloud vendor that participates in and obeys these regulations can effectively cut costs for healthcare organizations that would otherwise not be able to afford the staff necessary to keep their own systems secure. Maintaining strong security also means maintaining operating systems and applications. Because of this healthcare providers are seeing the benefit of utilizing a cloud vendor to be responsible for updates and support.

While HIPAA regulations used to be cause for intimidation among healthcare organizations, it's strict privacy and security rules for PHI and the handling of data are now more widely understood, turning it into a driving force for transitioning to the cloud.

Crossroads Technologies provides HIPAA compliant cloud solutions that can be customized according to your needs. Schedule a consultation today to begin planning your cloud migration.
Share this article: